Last Updated on October 26, 2023
Using Kodi to Stream BBC iPlayer
The Kodi application began its life as the XMBC platform and is designed as a simple, central solution for streaming digital content.    In the last few years, it's become amazingly popular for a variety of reasons however the main one is that it's far more flexible than most streaming applications.  From its origins as XMBC – Kodi has developed into an extensive open-source software application which supports all sorts of different devices.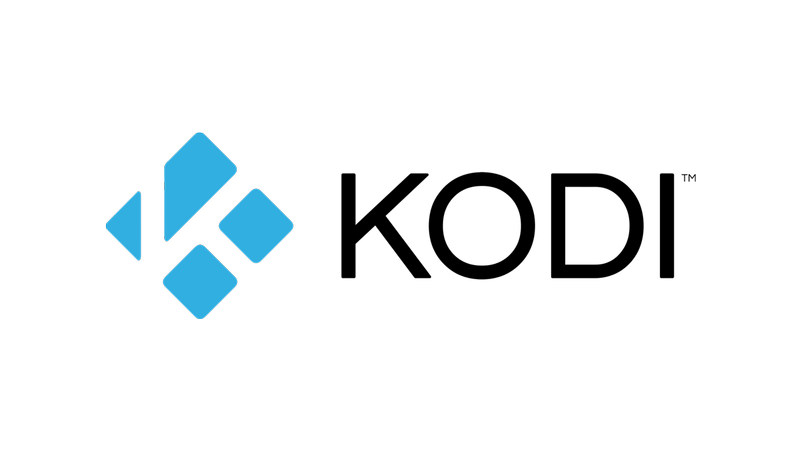 The crucial advantage though is that Kodi not only supports official applications from the media companies but also thousands of unofficial ones too.   These applications allow users to watch all sorts of media streams including live broadcasts, torrents, radio steams and many others.  Indeed, using Kodi you can even use less legitimate sources to stream cables TV and satellite broadcasts like SKY free of charge. If you want to watch BBC iPlayer in the USA Kodi is the perfect application to stream directly to your media devices.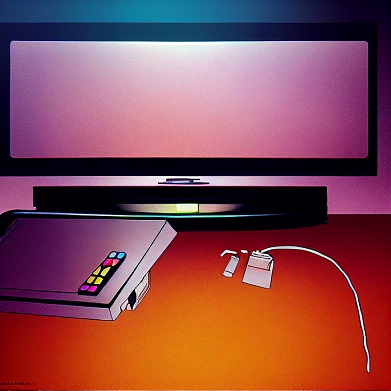 Kodi works brilliantly with all sorts of devices and can be installed on most sorts of media devices very easily. However, to use all these applications safely and to their full capacity you should consider using a VPN alongside Kodi.
There are two important reasons:
1) A VPN provides both security and anonymity for your connection when you're using. This is particularly important when using torrents and 'unofficial' addons. Without a VPN all your downloads and streaming can be tracked back to your exact location.
2) A VPN also allows you to bypass regional restrictions and blocks which are normally based on your location. So therefore, to watch BBC iPlayer in the USA using Kodi would be impossible normally unless you use a VPN to hide your true location.
BBC iPlayer on Kodi
You can potentially use most VPNs alongside Kodi, but it can be quite technically challenging depending on how you are intending to run it. One company supports Kodi better than most and also allows has simple application installs for all sorts of devices from desktops to tablets and Android devices. Even for people wanting to run it on a Smart TV or a sideloaded installation you'll find IP Vanish will work for you.   It's often used with UK TV stations and many people watch BBC live on Kodi.
If you have issues, it's likely to be the VPN system you are using, if your VPN IP address is blocked then you'll automatically get a Kodi BBC iPlayer error.   Many of these systems were blocked in 2023 and it's much more likely to be the address causing a Kodi iPlayer error.
Fortunately, a few still work fine and it's still possible to watch BBC on Kodi if you use the right VPN service.
Here's the link to NordVPN which works well with Kodi, and you can get setup easily.  Try out a month's subscription first to make sure it works ok for you.  Even if you just use it to watch BBC iPlayer abroad it's easily worth the few dollars it costs.
If you do still have problems, then it might be worth considering a technology called Smart DNS.  This is basically a cut-down VPN which is easier to configure on media devices – there's a Smart DNS Free Trial available to try out completely free for 14 days if you want to test it.